Professional Mediation Practice
Gale Allison mediates legal disputes that include:
Business Succession Issues (buy/sell agreements, shareholder agreements, succession plan challenges, etc.),
Business and workplace disputes,
Beneficiary / Fiduciary Disputes,
Divorce,
Estate and Trust Litigation,
Elder and Adult Care and Guardianship Challenges,
Fiduciary and Death Tax Allocations,
Inheritance, Wills, or Trust Disputes,
Real Estate Contests,  and
Professional Negligence in these areas.
After a career that spans working as an attorney for the federal government and the IRS Gift and Estate Tax division, Gale Allison went into private law practice in a regional Tennessee law firm. On moving to Oklahoma, she opened her own firm and continued to focus her practice on the boutique area of estate law.
After 20 years with the firm, she had earned national certifications as a mediator for Litigation, Elder Care, and Family and Divorce. She added those services to her repertoire. When she closed the firm to have more time for mediation, she continued to practice estate law as a partner and Of Counsel for a local firm.
Now, with almost nine years as as a mediator, she has retired from law practice. Still, she uses her more than four decades of estate law experience in her mediation practice. When people have legal disputes over their business, estate and inheritance, elder care, and divorce disagreements, Gale helps them communicate, be heard, and find peaceful solutions.
​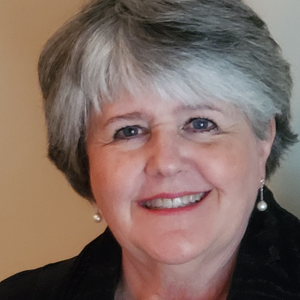 Gale Allison, Certified Mediator
To speak with Gale Allison: